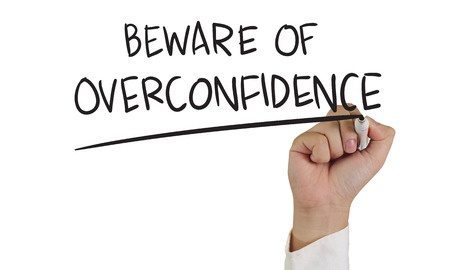 Confident is what we need during job interview because that is one of the requirements of the interviewer is looking for on how confident you are. Some of the applicants during interview also has lack of confident or self steam which you can observe that some show signs of nervousness such as fiddling, twitching, stuttering and over thinking their answers.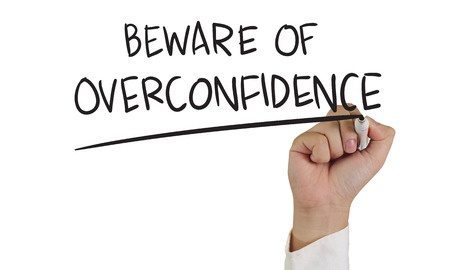 Few days ago we interviewed SEO (Search Engines Optimizations) applicants which we saw how confident some of the SEO applicants. We ask lots of questions to them from basic to technical side of the SEO. We heard right answers and others not even close to the question we ask. SEO jobs is one of the best home base jobs and its really demand for those company who have online business.
But there is 1 SEO applicant that he is really confident through his body language, the way he seat, the way he answer the questions and he keep repeating mentioning his previous jobs which is not related to the SEO field.
Confident is really good but overconfident during job interview will kill you. These are some of the behaviors an overconfident person may display during an interview:
Talking over the top of the interviewer
Not listening to the interviewer properly
Skipping over questions or giving answers that indicate they feel that the question
is beneath them
Excessive name dropping
Acting like they know more about the subject than the interviewer
Please avoid these behaviors during your job interview, it will not help you to get that job. Confident is really need in job interview but overconfident will kill you in that job interview.
To be clear, confidence is an attractive trait to employers. People who display confidence are more likely to possess good communication skills, get along with colleagues, be persuasive in their arguments and show competence in their job.
However, a smart job hunter knows confidence requires context and knows when and where to use it. Be confident, just don't overdo it!'