JUNIOR WEB DEVELOPER PENNNSAR CO.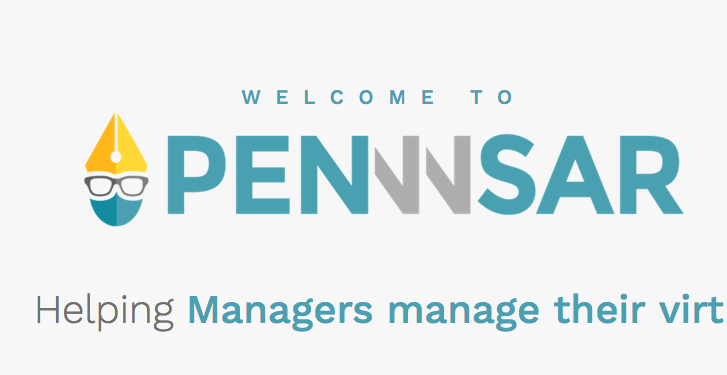 Pennnsar is a brand development company in the Philippines. We design and develop innovative solutions for businesses to create a better digital experience. A digital experience that influence customers to action. We are expanding our team and currently looking for talented, passionate and creative team players that can take on diverse challenges and can also share their special talents in this modern technology world.
We are looking for:
JUNIOR WEB DEVELOPER
Qualifications:
* Strong working knowledge in programming languages (PHP, Python, C++)
* Experience in web frameworks such as Laravel (PHP) is an advantage.
* With experience working with web technologies such as HTML5, CSS3, and JS frameworks
* Experience in development for CMS such as WordPress or Craft CMS is an advantage.
* Database experience on any of the following: MySQL, Postgres, or any NoSQL flavor (Redis, MongoDB)
* Fast learner with good problem solving skills.
* Familiar with Adobe Creative Suite applications including Photoshop with the ability to create/edit basic design elements.
* A strong team player, comfortable with presenting ideas and receiving feedback but also able to work independently.
* Efficient but with an attention to detail
* Experience with managing large web sites is a plus.
* Definitely with experience working in Web Development.
* Bachelor's Degree
* Single
CONTENT WRITER PENNNSAR CO.

Qualifications:
* Responsible for managing content on social media and develop unique ideas for web content
* Coordinate with Content Manager to determine the specifics of their content assignment.
* Excellent command of the English language.
* Proficient in Microsoft Word.
* Professional writing experience is a plus.
* Able to work under pressure and with minimal supervision.
* Adept in internet researching.
* Fast learner, self-motivated and enthusiastic. With a passion for learning and continuous self-improvement.
* College Graduate / College Level
* Single
Please attach at least two writing samples (in MS WORD) or indicate the URLs of your online work or your blogs for Content Writer/Developer applicants.
For all applicants, please attach your updated resume with cover letter in PDF form and send it to our email: careers@pennnsar.com.