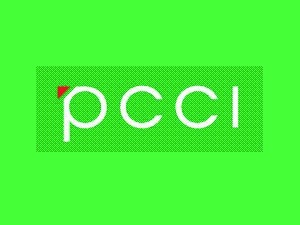 We would like to invite you for a FREE CALL CENTER TRAINING with Philippine Call Center Institute (PCCI). We guarantee job assistance after you completed the training with our affiliated call center companies. For more inquiries, please visit us at Room 401, Imperial Appliance Building, Velez-Montalban Sts. CDOC (right in front of City Public Library) or you may text us at 0915-7575491.
If you wish to enroll,please bring the following requirements:
3 pcs. 1×1 picture
3 pcs. 2×2 picture
Updated Resume
Long brown envelope.
Our Training Schedules are the following:
Mondays to Fridays: (4 hours a day training for 20 days ) Morning class is from 8am to 12noon Afternoon class is from 1pm to 5pm Evening class is from 6pm to 10pm Weekend Class: (8 hours a day training good for 4 weekend) Saturday and Sunday from 8am to 5pm
Should you have further inquiries, please don't hesitate to text us at our Mobile number 0915-7575491.