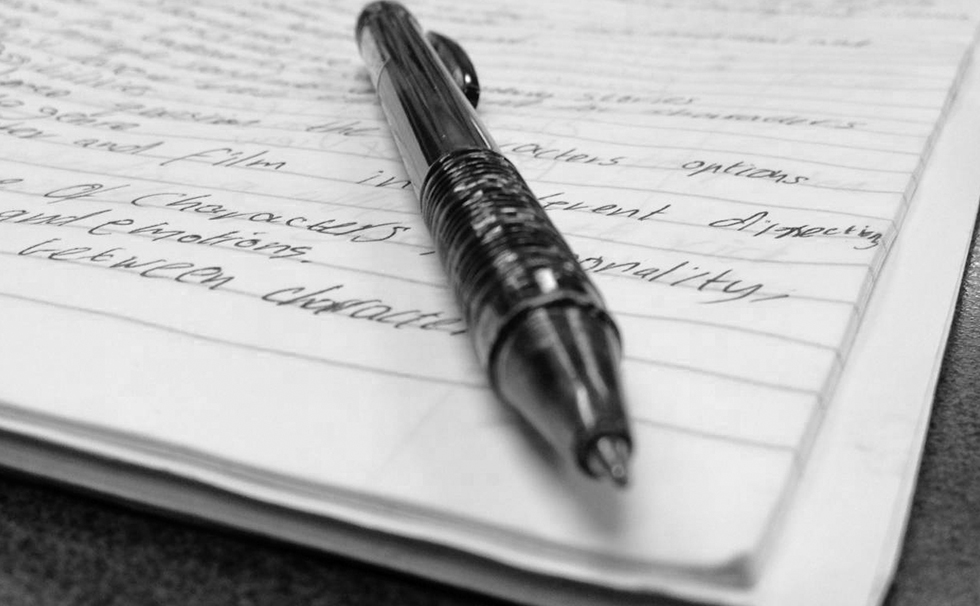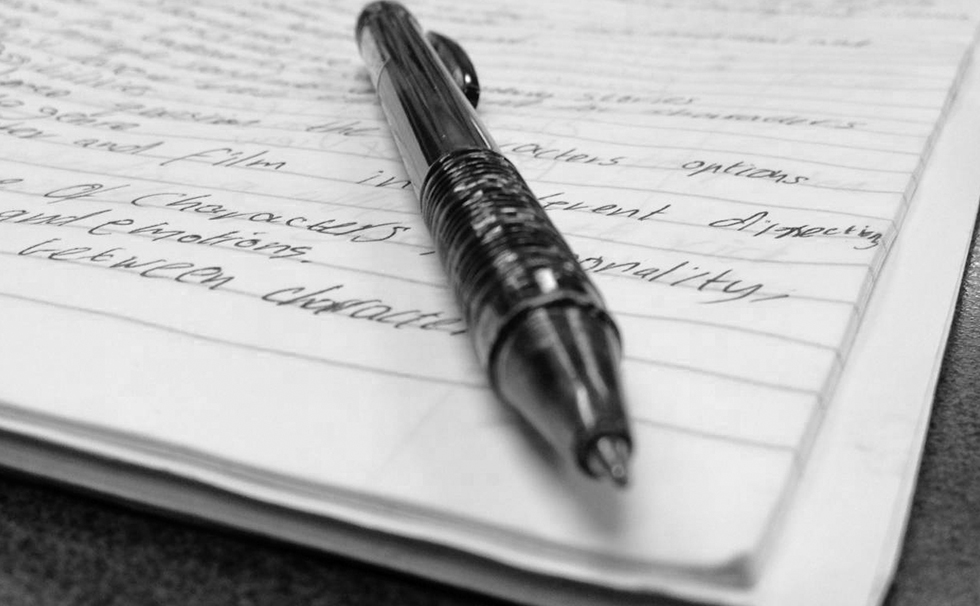 Writing an essay for a job interview is a common practice for a few reasons. It highlights your writing skills or lack thereof and it provides a clear demonstration of your capabilities in the style of writing your employer needs. Writing a phenomenal essay can quickly become the differentiating factor between you and another candidate. Here are some ways you can write a better essay than your competition, regardless of type.
Grab the reader right away. Make an excellent case for why you are the best source of information on the topic. One way to think about it, imagine you're in an elevator. You have one to two sentences to convince someone to meet with you later in the day to further discuss a project where they will be vital to its success. This opportunity is the only chance you'll get to convince them. That's the weight your first few sentences carries in an essay written for a job interview.
Avoid passive voice and wordiness. These are two common pet peeves, and one of the hiring team is likely to have at least one of them, if not both.
Do not plagiarize under any circumstances. Use quotes if you pull from another source directly. Use a citation even if you summarize the content in your words. There are many ways to check for plagiarism and if discovered it will eliminate your chances of being hired.
Follow all guidelines provided by your potential employer.
If you have difficulty focusing, then try again later or remove the distractions. You need to apply yourself to this essay 100%.
These are the major pitfalls of the writing process itself. There are a few other things you need to make sure to do as well. Read the provided directions multiple times and ask questions if anything is unclear. Once finished, read the instructions one last time to ensure you didn't miss anything. Now is not the time to take shortcuts.
If you're doing a research-style essay, then you'll need to know whether to use MLA (Modern Language Association) or APA (American Psychological Association) style. If the style is not specified, then ask. Research, whether it's an essay, paper or another document, needs to be properly cited. Inadequate citations open you up to allegations of plagiarism, even if you attempt to give proper credit but don't.
Unsure of how to approach your essay? Reach out to a professional writer and ask. Most people who professionally write can help you translate what you want to say into text. Freelance writers, essay writing websites, and other professionals will have insight into how best to word your essay to convince the company to hire you over another candidate.
As long as you put your mind to the task and focus on what you're writing that level of effort should show through in your essay. If it doesn't have someone you know who writes effectively give you a hand. As long as you don't plagiarize and you follow the instructions for the essay you'll do great. Good luck on your job search!