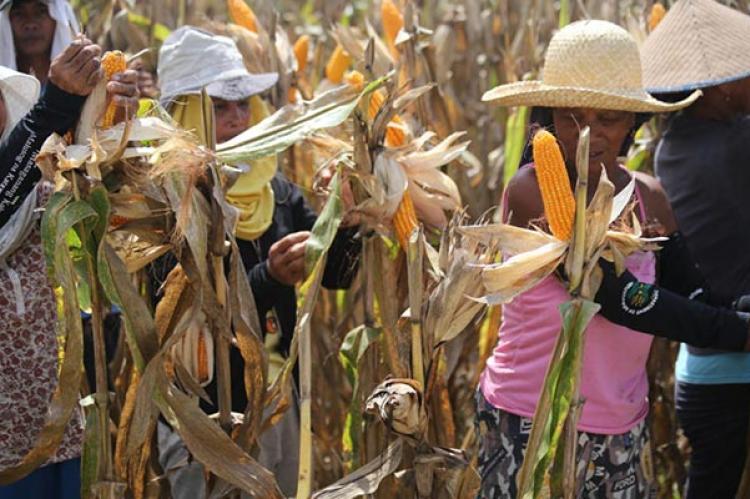 COLLECTION OFFICER
DE ORO HARVEST FIELD INC.
Minimum Qualifications
•       Graduate of any Business related courses.
•       Good oral and written communication skills.
•       Proficient in different MS Office applications.
•       Flexible and can handle pressure.
•       Highly trainable and can adapt well in a fast-paced environment.
Job Responsibilities:
•       Contacting customers on due and overdue accounts and assisting in negotiating repayment plans
•       Maintaining and reducing debt to targets set by senior finance management
•       Account Reconciliations, weekly and month end reporting.
•       Manage and coordinate legal collection issues arising for delinquent customer debt situations to ensure successful outcomes.
Requirements:
•       Excellent English communication skills (both written and verbal).
•       A minimum of 2 years working in a Collections role, experience with, back office billing, credit management and collections functions
•       Be able to work autonomously and work as part of a team to meet goals
•       Passionate about exceeding personal and team business targets
Job Type: Full-time
EMPLOYEE BENEFITS:
With Complete Compensation Packages
With SSS, PHIL HEALTH, PAG IBIG
Required experience:
•       Collections: At least 2 years
Send your resume at doroharvestfield@gmail.com.