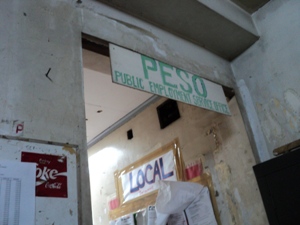 UPDATE: Please read the comments below this post for information gathered and posted by readers. Thanks to everyone who posted additional information about this event.
A small note is currently posted at the Cagayan de Oro PESO office at the city hall announcing a Mega Job Fair. The event will reportedly be held from June 14 to 15 at the city hall.
These are only initial details since there were no other pieces of information posted on their boards. I was also unable to get in touch with one of their staff to ask more about the event.
If any of you readers know more about this event, please feel free to post a comment below for the benefit of our other readers. I will try my best to find out more about the job fair.