Filinvest Development Corporation is involved in the hotel and tourism industry, and owns the hotel brands Crimson and Quest, the latter of which is a new value-brand hotel. In September 2014 it was reported that it planned on opening 5,000 hotel rooms within five years. At that time, company officials stated that it had over 1,000 hotel rooms. During this time it was also reported that the company was building seven hotels, two of which will be under the new Quest value brand.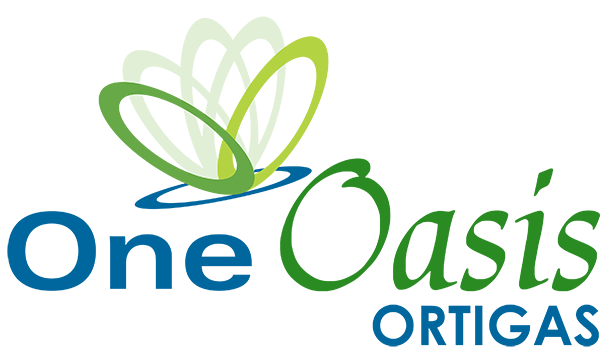 We are looking for a BROKERS SALES ASSISTANT.
Qualifications:
*Must be a graduate of Business, Marketing, Real Estate Management, and other related courses.
*Must have at least 1 year of experience in Real Estate Services.
*Has a strong communication skills and sales driven.
*Can handle pressure.
Interested applicants can email their CVs at filinvestsalescdo@gmail.com with the subject BROKER SALES ASSISTANT.