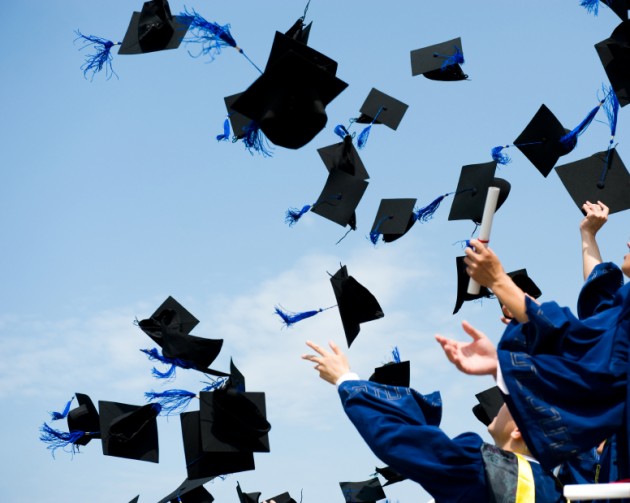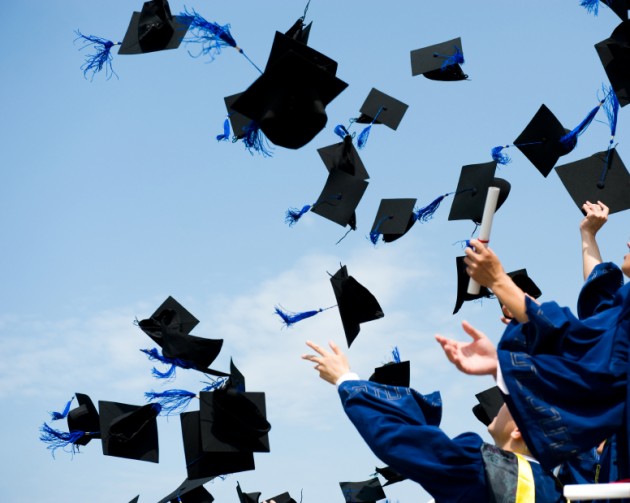 Whether you're considering a change in career or you simply want to pursue higher position and push your current career forward, getting a master's degree is among the best things you can do. The market is expanding at a steady rate and most companies are seeking experienced and skilled workers to fill mid and top-level management jobs.
There is no better time to enroll in a graduate program than today. By the time you're done, you'll be finding a lot of great opportunities to choose from. Which master's degree should you get? Here are some of the options to consider.
Master of Business Administration
MBAs are still very popular in the market. The business management skills you learn and master during the course will help you a lot in performing well as a top-level manager. There is no shortage of programs to choose from too, with universities like Harvard and Stanford all offering their own courses and MBA degrees.
Master of Business Administration is also a good degree to have when you are planning to work overseas. The Middle East and most parts of Asia are filled with companies that are expanding at an even faster rate. They are actively looking for experienced managers to lead different branches and departments.
Master of Science in Nursing
If you are a registered nurse, then the master of science in nursing is definitely the degree to pursue. After the recent healthcare reform, more hospitals and health institutions are opening up positions and job opportunities in healthcare. The industry itself is among the fastest growing right now.
Pursuing a masters of science in nursing may seem like a tall order when you're working as a fulltime nurse. However, universities like Bradley University are opening up online master's programs in nursing, which means you can still get the degree without quitting your job or moving to a location near the university.
Master of Science in Information Technology & Management
IT is still a big part of our economy, so it is not surprising to find some of the best jobs where a master's degree can really push your career forward are IT or technology-related. The number of career options and choices you have as a Master of Science are too good to miss.
There are plenty of fields to choose from too. You can focus more on information security or management if you don't want to spend most of your career sweating about the technical side of information. You can also shift towards hardware and solutions, specializing in IT infrastructure management. This is another field that is also very lucrative, with median salary of around $130,000 waiting for you when you finish the course.
Aside from the three we talked about in this article, there are other fields that offer promising career paths to master's degree holders. Statistics, bioengineering and various other fields are just as lucrative to consider. Take all the time you need and choose a master's degree that suits you – and your dream career path – best.