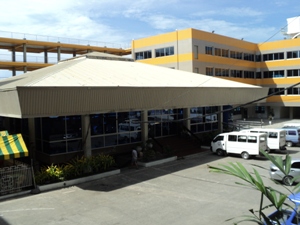 One of readers has sent us some information about an upcoming job fair in city hall. Many thanks for the email EA.

From what we've been told, the job fair will be on January 30 (8-5pm) at the Cagayan de Oro City Hall. We have no other details on hand but if any of you know about this event, please feel free to post comments below or let us know through our Facebook page: www.facebook.com/misorjobs
Any additional information you can supply will be much appreciated.
UPDATE 01/25/2014: Additional information sent by EA:
January 30, 2014 at 2nd & 3rd Floor, City Hall Bridge, New Executive Building, Cagayan de Oro City, from 8:00am-5:00pm