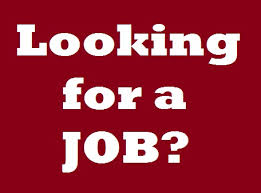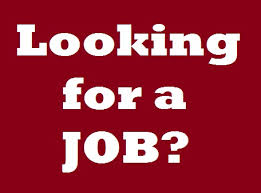 A good news to those job seekers this coming May 1, 2015 during the 113th Labor Day. The Department of Labor and Employment (Dole)-Northern Mindanao will have a Job Fair at SM Cagayan de Oro event center where in more than 9,000 jobs are available.
There are 71 participating private companies and government agencies and around 4,110 job vacancies would be available for local employment and expected around 5,000 job vacancies for overseas employment from eight recruitment agencies processed by the POEA. Below are the job vacancies available during the Mega Job Fair on May 1, 2015.
Top job vacancies for local employment are customer service representatives (300 vacant positions); candidate soldier course (150); security guards (100); product support representatives (100); officer candidate course (80); officer preparatory course (80); revenue officers I (56); business transcribers (50); proofreaders (50); administrative assistants III (27); retail sales team/business developers (25).
Overseas employment top vacancies include service crew (500); delivery drivers (500); security guards (265); janitors (250); food servers (200); carpenters (200); and nurses (100). Most of the overseas job posts are in the Middle East countries.
What to bring in this Mega job Fair in Cagayan de Oro.
Bring multiple copies of resumes
School credentials
Certificates of employment (if you have)
Clearances
Photos
Passport (for overseas applicants)
and other pertinent pre-employment documents needed
Don't forget to wear proper business attire